We are probably well into the latter days of fall here in Anchorage. Today it was in the 50's and sunny. It was so nice to see the tops of the Chugach mountain range surrounding the city again! It's been a few weeks since we've had a good view due to the weather.
Fall is by far my favorite season. I love the colors (I am a natural palette gal), the smells, the crisp air, the cool days. I also love it because I was born in the fall, which we will be celebrating here in a few weeks and I am oh, so excited!
With fall in full-swing, I have been craving all things autumn--corn mazes, pumpkin patches, apple orchards and apple cider. Unfortunately, those fun fall things never made it this far north. I saw my first jug of apple cider at the Fred Meyer this week. I had started craving it weeks ago. With the draught across nearly the entire lower 48 this summer, produce prices have sky-rocketed and cider is near impossible to find up here, so I decided to make my own!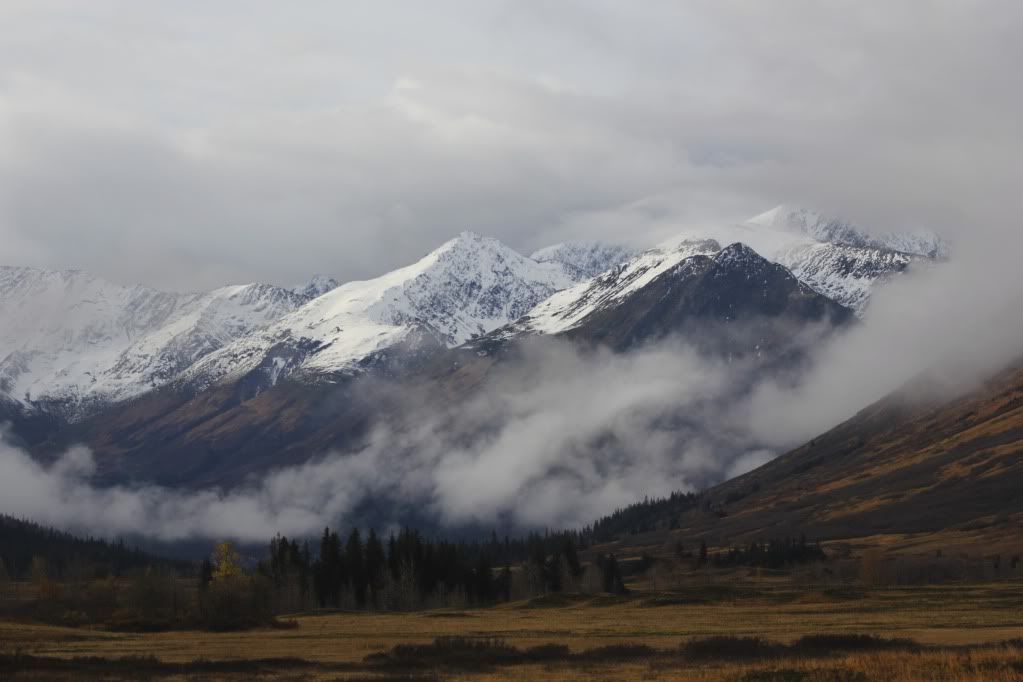 Isn't autumn lovely here?

All you need is a nice large pot, some nice healthy apples, an orange and some yummy spices! Approximately 12 apples will make 3 gallons of cider. I chose a variety of Granny Smiths, Galas and Red Delicious. This combo will make a sweet--yet not overwhelmingly so--cider.
Once your produce has been properly washed, quarter it. Removes stems, cores and seeds
unlike
my following photo. I will explain later.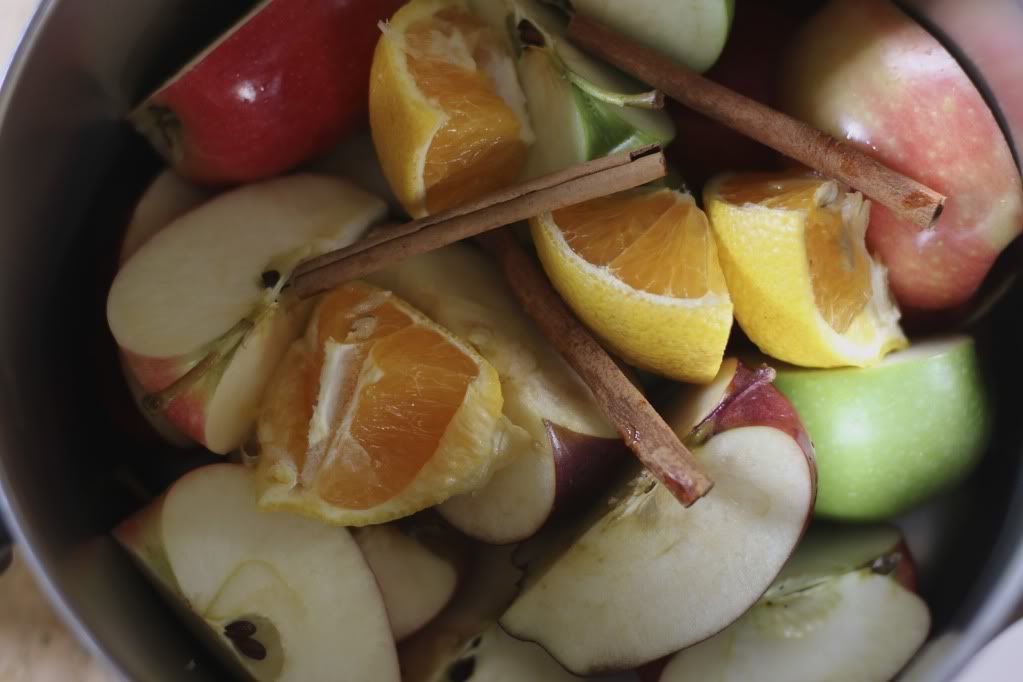 Place fruit into a large stock pot, then fill the of the pot with water. Add some cinnamon sticks, cloves, ground cinnamon, nutmeg and allspice. The portions are up to you, depending on how you like it. You can season as you go.
Next, bring the pot to a boil and let it simmer for a few hours on low. Your house will smell heavenly!
Once your fruit has boiled and the juice have seeped out, you may remove from heat. Let it cool for an hour, then strain through a cheese cloth into a pitcher or jug and you are done! Voila!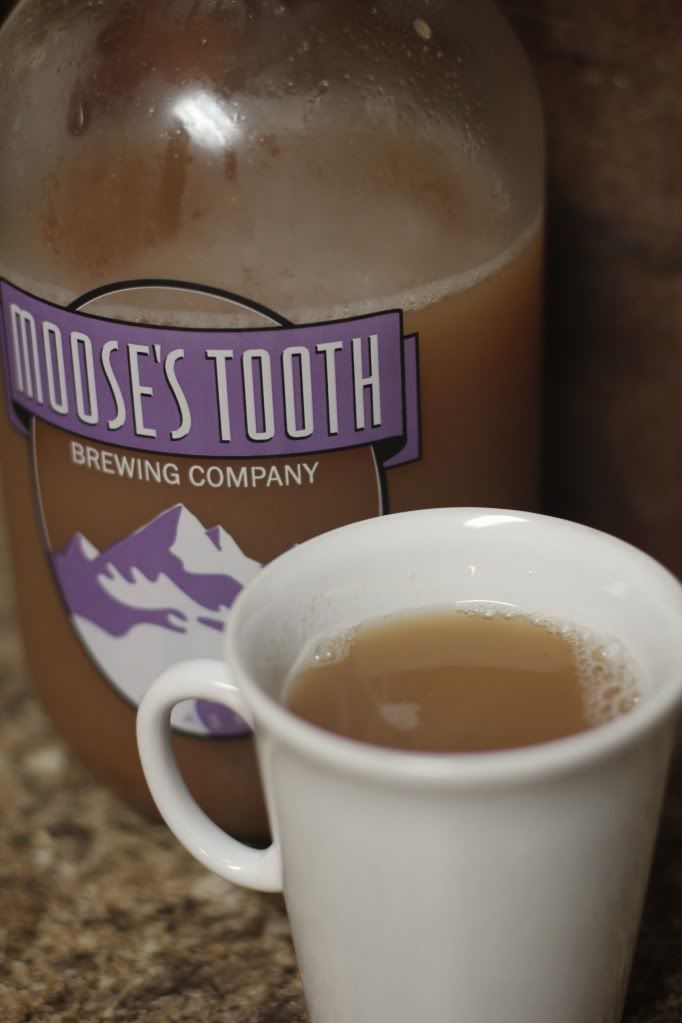 Oh wait, you're not done! One more thing (and this is why you wanted to clean those apples up before, unlike me, and save yourself a lot of work later)! Instead of throwing out the remainder of the apples, remove from the cinnamon sticks and orange, and place in a food processor. Pulse for a few seconds and you have yourself some nice yummy apple sauce for the fall and winter! Place in containers and keep in the freezer until you want something quick and yummy to satisfy your sweet tooth!
I absolutely love how this cider turned out. I love having it in my fridge and being able to heat it up and curl up with a mug and a book. Mmmm. I just love everything fall!
Thanks for reading!